Swimming Pool Resurfacing Services
We offer a comprehensive list of services that include:
marcite pool resurfacing, pool plaster repair, and more.
Here at Plaster Tech, it is our goal to provide you with all of your pool needs.
Swimming Pool Resurfacing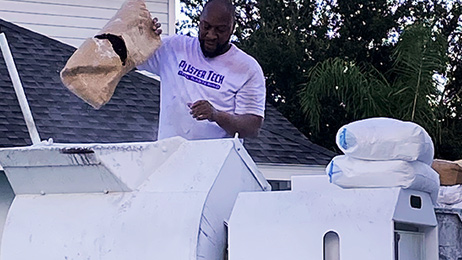 Many pool contractors contract us to handle their marcite pool resurfacing. If your pool is older, it may be time to consider this service to ensure that it functions properly. Inspecting the condition of the existing finish will help us to determine the best option for you.
The finishes we offer include Quartz ( entry level) Pebble finishes and Glass Bead finishes.. Our technicians can help you decide which is right for you. We will answer all of your questions so that you are able to make the best choice that fits your needs and your budget.

Pool Remodeling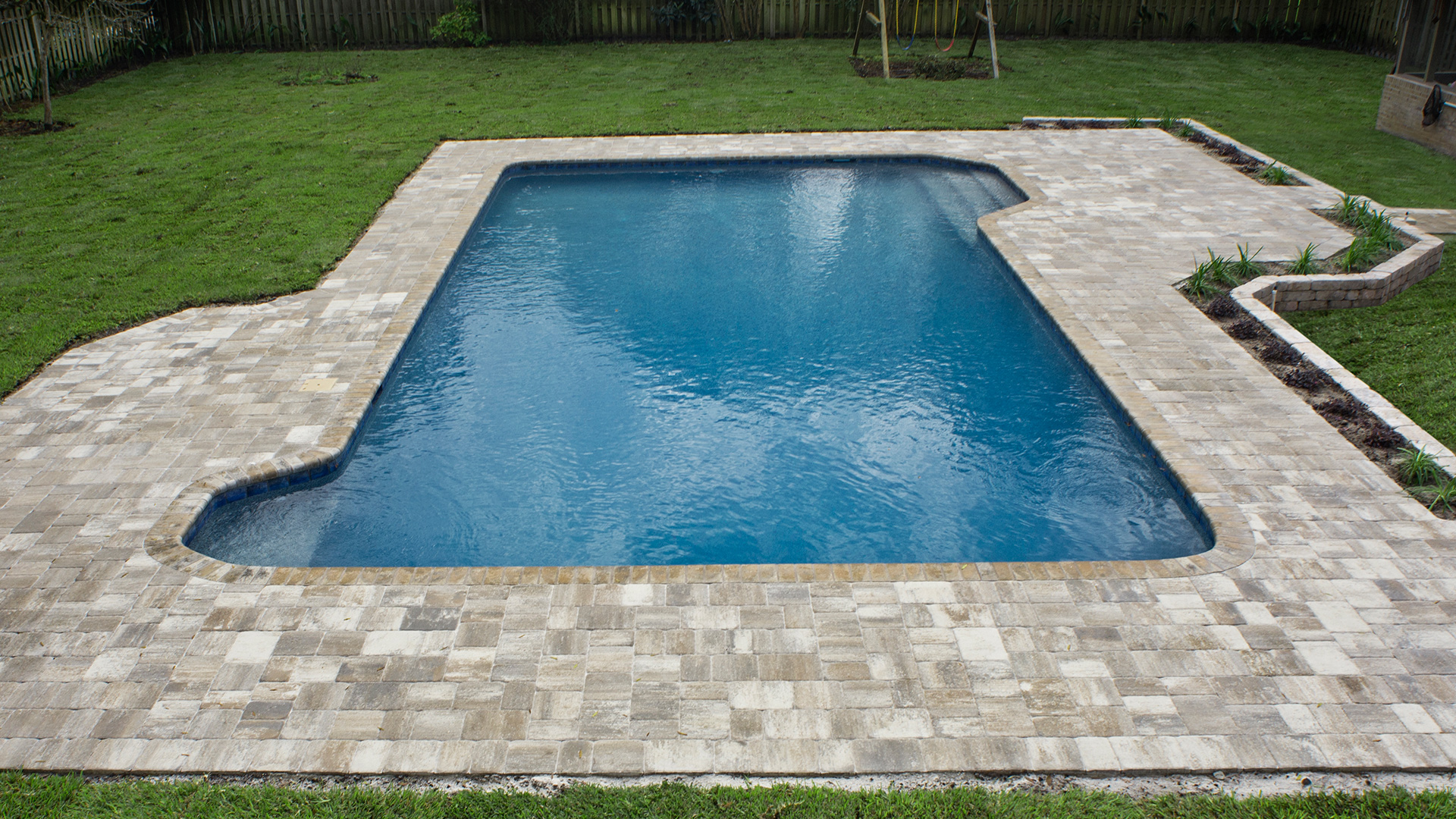 For those that are interested in remodeling their home, swimming pool resurfacing is a great option. We can update your tile and refinish your pool interior with the materials that you like best. Each of the different types of finishes available will give you a different look.
Our technicians have the ability to help you design a pool that you will love.

Decks, Pavers, Acrylic and Kool Deck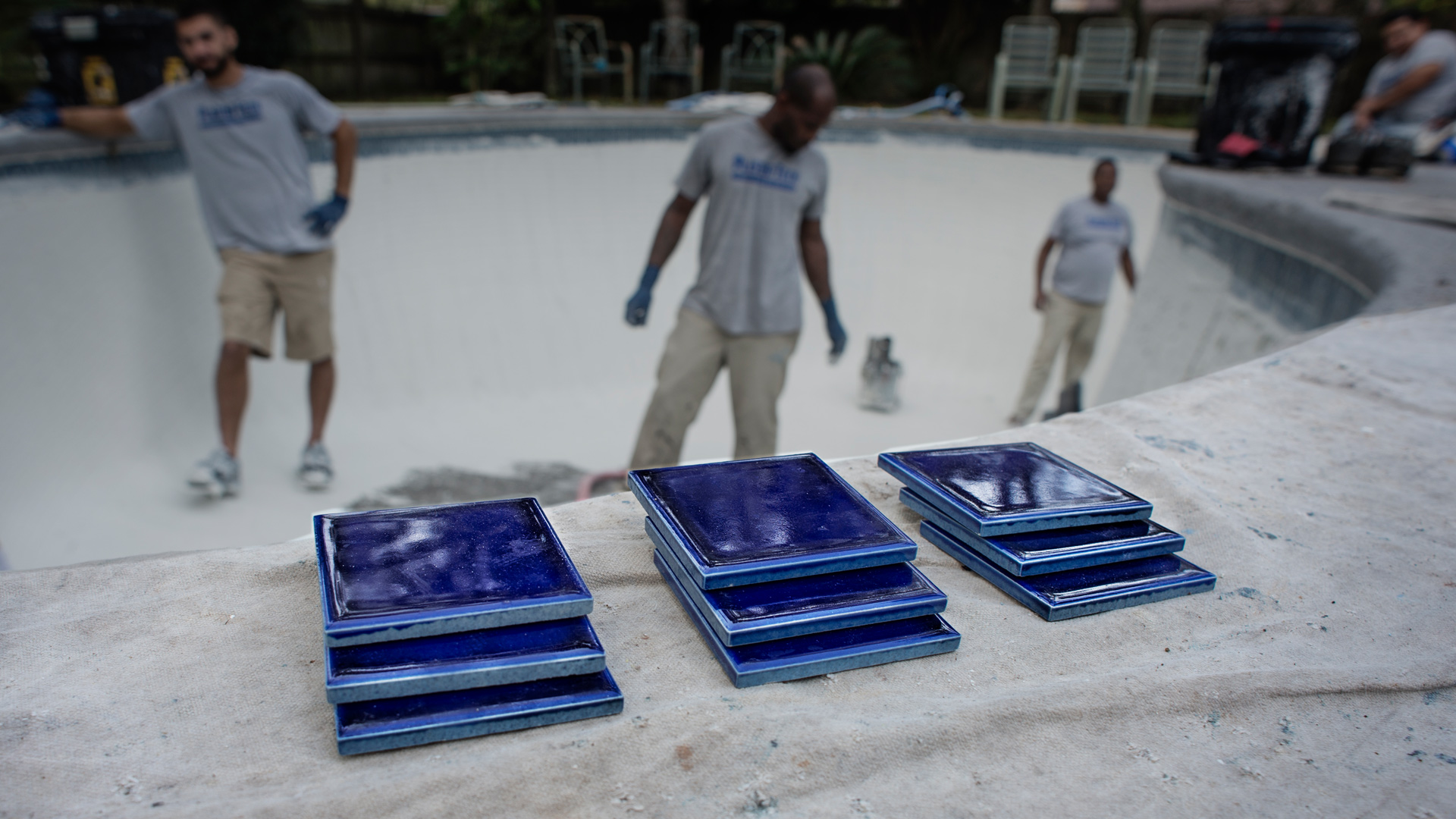 If your deck is old and cracked remodel pavers are a great option. The remodel pavers are installed right over your existing concrete . Remodel coping pavers are also installed where the concrete meets the tile of the pool.
Acrylic Deck and Kool Deck services are also available for resurface options.
Commercial and Residential Pool Services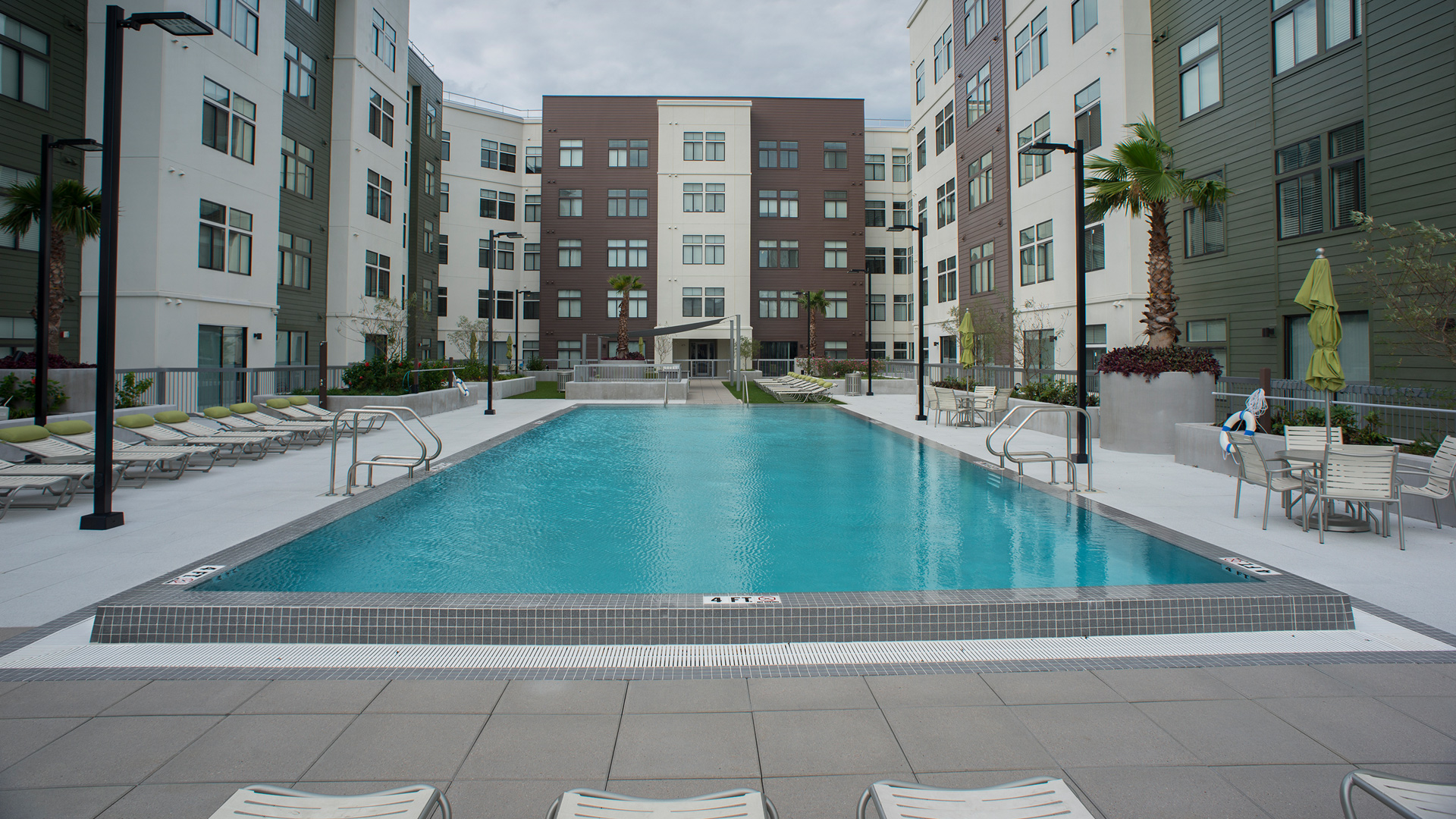 Plaster Tech is able to provide pool contractors with the pool plastering, repair, and resurfacing you need. With our commitment to quality and knowledge of the industry, you can expect a job well done every time.

Contact Us Today
If you are in need of marcite pool resurfacing, pool plaster repair, or other pool needs, please contact us today. Here at Plaster Tech, it is our goal to provide you with top quality service in the Jacksonville and surrounding area.
Schedule an Estimate Today! 904-509-9335