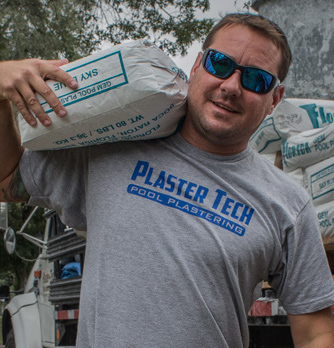 About Plaster Tech Locally Owned Swimming Pool Contractor
Plaster Tech is a locally owned swimming pool plaster contractor serving Jacksonville and the surrounding NE Florida area. We specialize in pool resurfacing and swimming pool plaster repair.
We have worked hard to become leaders in the industry and set ourselves apart in the community as a trustworthy company.
Our company services the Jacksonville and surrounding area with pool resurfacing services to meet all of your needs. Whether you have need of swimming pool plaster repair, or in the market fora full re-model or resurfacing, we are a great option.
Many in Jacksonville have trusted in us for their remarcite and re-modeling needs. As a professional contractor, we know what it takes to do a job well every time. That is why so many people use our services and why we have such a great reputation.
Plaster Tech is a Remarcite Company
Located in Jacksonville
Residential Services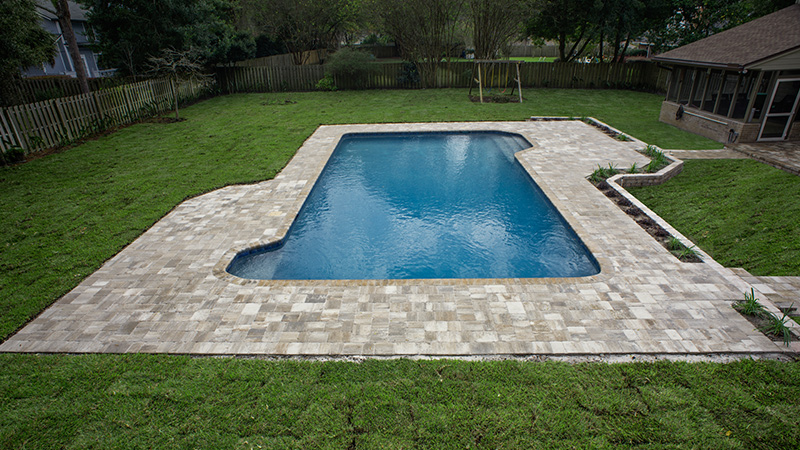 As a swimming pool plaster contractor, we are committed to providing exceptional workmanship in addition to using only the highest quality products on the market. We are a "Certified Applicator" for all products we install. We will provide you with the best pool resurfacing services in Jacksonville.
As Swimming Pool Interior Specialists, We offer:
swimming pool re-modeling which includes pool interior finishes, replacement or updating old pool tile, deck resurfacing and pool equipment.
New Pool – Installation of pool interior finishes and tile.
Swimming pool plaster repair- over time, the plaster surfacing will crack and deteriorate. Our technicians can repair or replace the plaster completely.
Professional Technicians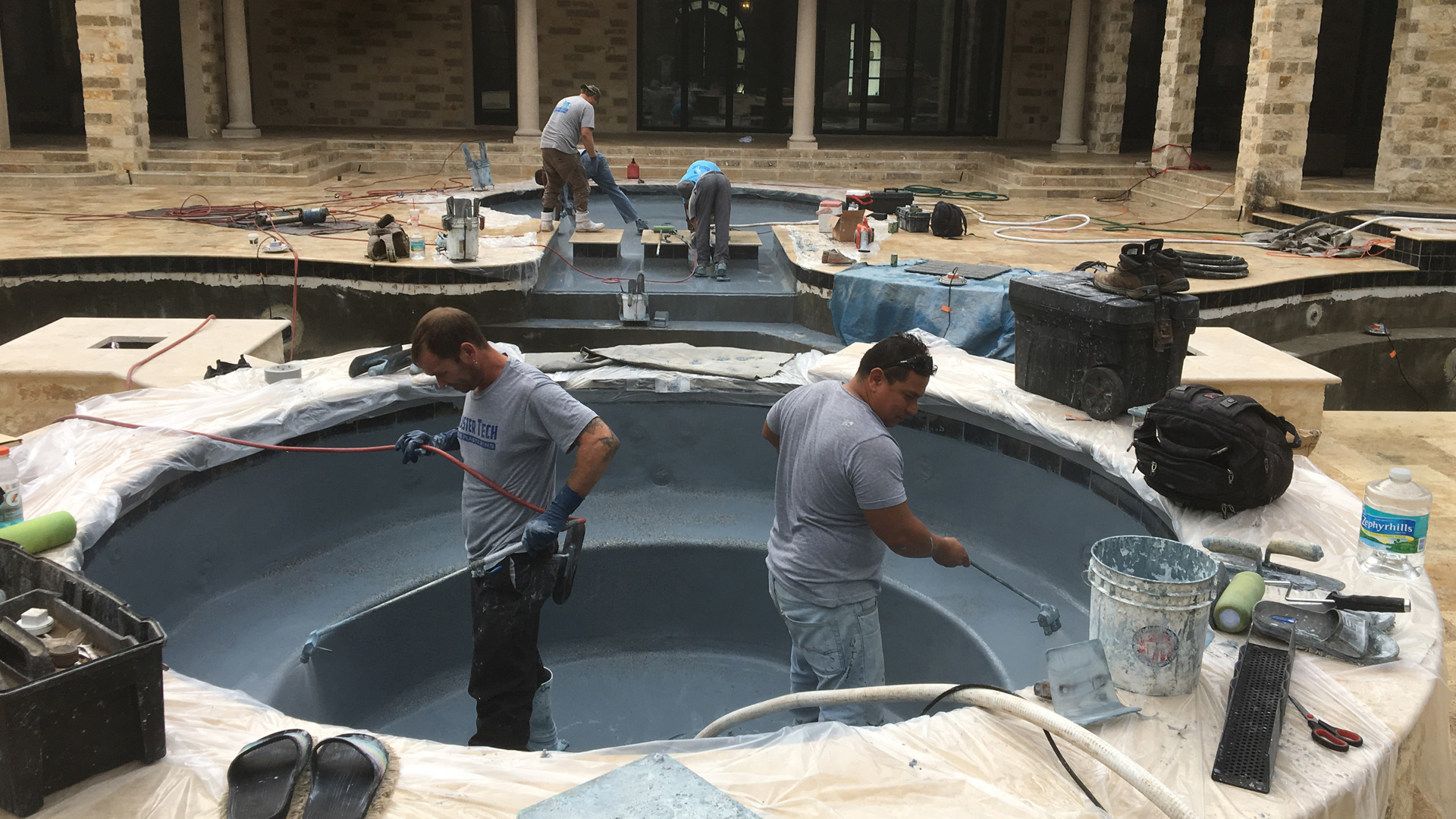 We are a licensed and insured company. All of our technicians are highly professional and knowledgeable of the industry and have the necessary certifications.
Proof of our certifications are available upon request.
Here at Plaster Tech, we are committed to our customers and aim to provide the best possible pool resurfacing services in the area. With our highly trained technicians and years of experience, we are certain you will be pleased with our work.
Contact Plaster Tech Today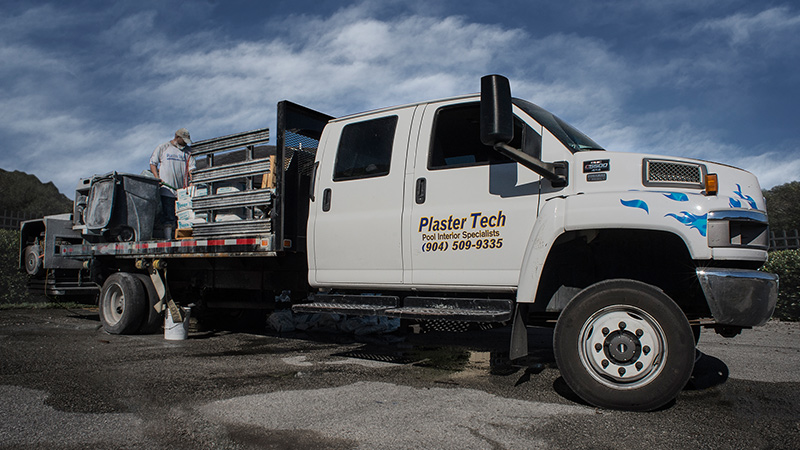 If you are in need of a trustworthy swimming pool plaster contractor that specializes in remarciting in Jacksonville, contact us today. We will send one of our technicians to your home to do a full evaluation of your pool. They will work with you to determine which pool resurfacing option is right for you.
Contact us today so that we can revitalize your pool into something you will love agin. We can't wait to serve you!
Schedule an Estimate Today!
904-509-9335